Great Bend (620) 792-2146
Phone (620) 792-2146
Fax (620) 792-8156
Hours of Operation
7:30-5:30 Mon.-Fri.
8:00-12:00 Saturday
5625 10th Street
Great Bend, Kansas 67530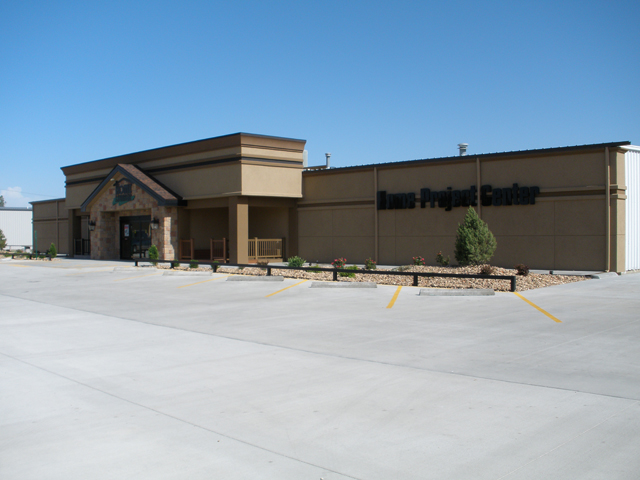 Join the crowd.
Folks in and around Great Bend, Kansas are very familiar with Home Lumber. The crew are hard at it every day trying to make the shopping experience in their store the best it can be! Their facility provides a wonderful atmosphere for perusing what's new and exciting. Whether your project is a new home, a new kitchen, a new deck, or something a little smaller and, perhaps, less exciting, rest assured the friendly personnel at Home Lumber, Great Bend will be there for you.
Remember this.
In a day and age when hype often trumps reality, you'll find it refreshing to locate a store where good old-fashioned service is still one of the tenets of day-to-day operations. Home Lumber, Great Bend is such a store. Plenty of inventory to complete your project, regardless it's size and knowledgeable and courteous staff are what has made Home Lumber, Great Bend, a great success. Check them out today and enjoy a pleasing and fresh shopping experience.