Medicine Lodge (620) 886-3433
Phone (620) 886-3433
Fax     (620) 886-3973
Hours of Operation
7:30-5:30      Mon.-Fri.
7:30-12:00    Saturday
209 South Main
Medicine Lodge, Kansas 67104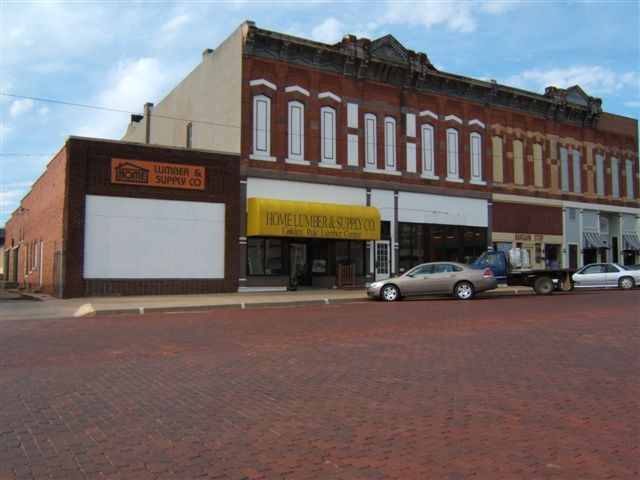 Home Lumber, Medicine Lodge.
The staff at Medicine Lodge Home Lumber want to welcome you to visit their store. You'll find a clean atmosphere and friendly environment making your shopping trip productive and pleasurable. A nice wide selection of merchandise and always free advice should make Home Lumber, Medicine Lodge number one on your list of building materials and hardware providers
Remember this.
While other stores may brag about their superior service, here at Home Lumber, Medicine Lodge it's more than just lip-service. Everyday we approach each customer interaction with the utmost courtesy and willingness to help. We know that in the final analysis that superior service is what will separate us from our competitors. But it'll be something you have to experience to understand so stop in today and let us have the opportunity to serve you.