Phone (620) 583-5571
Fax (620) 583-6641
Hours of Operation
7:30-5:30 Mon.-Fri.
7:30-12:00 Saturday
224 N. Elm
Eureka, Kansas 67045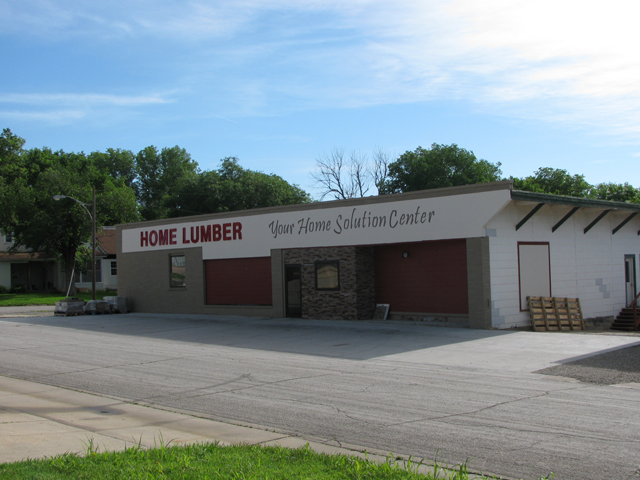 Our most eastern store.
Our Eureka store, located at 224 North Elm, is Home Lumber and Supply's most eastern store. The staff  have years of experience. You'll find great selections and friendliness to help you find anything they stock or even more obscure items that they don't.
Remember this.
We invite you to stop in to Home Lumber, Eureka to experience customer service the way it should be. You'll be greeted with warm smiles and friendly welcomes. We understand that without you, our customers, there would be no Home Lumber! Stop in soon and feel the difference.