Phone (620) 221-1860
Fax     (620) 221-1326
Hours of Operation
7:30-5:30      Mon.-Fri.
8:00-5:00      Saturday
1201 Main Street
Winfield, Kansas  67156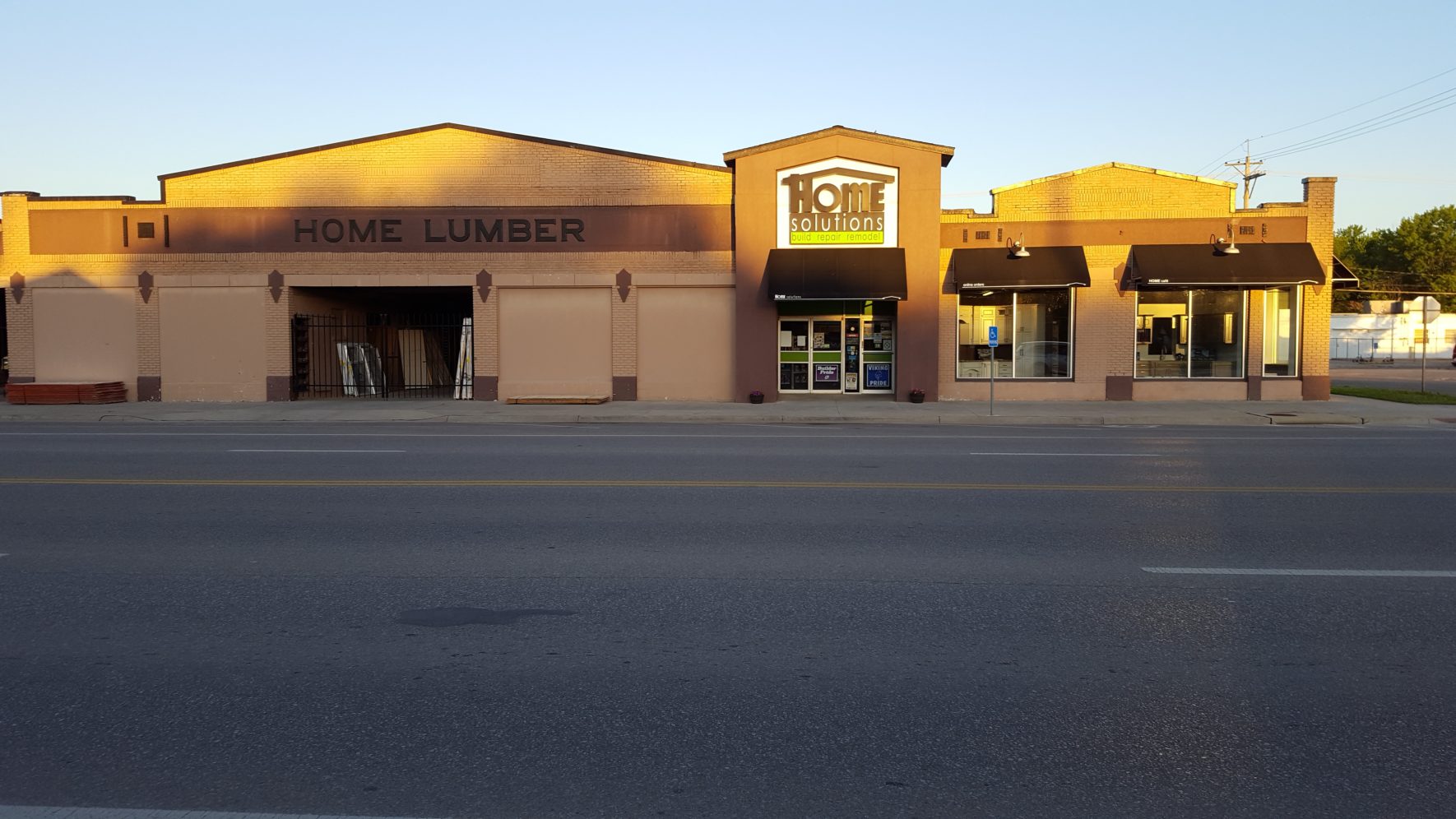 Home Lumber, Winfield.
1201 Main Street, Winfield, Kansas you'll find Home Lumber and Supply. To go along with their beautiful store inside and out, the store crew is working hard to make sure that the customer experience matches the ambience. Great selection and pricing make this store a favorite with the professional and do-it-yourselfers shopping in the Winfield area. They are currently adding new cabinet displays to give you even more selection.
Remember this.
Whether you're shopping in their store or communicating with one of their outside salespeople, you'll notice that there's a fundamental difference. That difference begins with staff who really care. Of course, simply caring is not enough. Along with that caring attitude you have to have enough experience to put it all together. Rest assured this crew is highly seasoned and up to any challenge. Bring your ideas and plans in today and see for yourself.